At The Williams Group, our team of internationally recognized coaches on preparing families for the transfer of wealth are highly competent in working with high net worth individuals and their trusted advisors, and adhere to the highest standards of ethics, integrity, and confidentiality.
Amy Castoro
Vice President, The Williams Group
Lead Listening Coach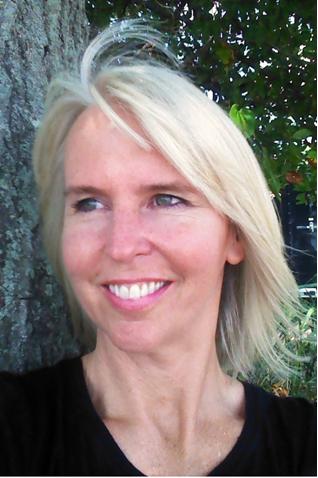 Amy counsels and advises individuals, families, and teams on how to build trust very quickly, collaborate more effectively, and manage their mood. She offers more than two decades of experience in developing leadership competence, aligning ambition with purpose, and increasing satisfaction and productivity.
Amy has worked with large and small high-net worth families to build a stronger foundation of trust and communication for the successful transfer of wealth. Amy's experience with The Walt Disney Company, Adecco Corporation and Grant Thornton Management Consulting provides her with a strong foundation of leadership in organizations.
She holds a Bachelor of Arts in Organizational Psychology from Adelphi University in Garden City New York. She is a Master in Somatic Coach through the Strozzi Institute. Amy completed a three year business course with Hecht and Associates which emphasized the design of new offers and optimizing threats and opportunities in business. She is engaged with continuing education with Dr. Fernando Flores focused on the dynamics of working in teams.
Read Amy's article in the Fall 2015 issue of The Journal of Wealth Management titled "Wealth Transition & Entitlement: Shedding Light on the Dark Side of a Charmed Life. Read article
Peter Yaholkovsky
Senior Lead Coach for Family Development
Peter has an extensive background in linguistic foundations of action and relationships, having studied and worked with Dr. Fernando Flores at Logonet and Business Design Associates. He is certified by the Strozzi Institute as a Master Somatic Coach, with a special interest in developing the emotional skills for building trust relationships characterized by power differentials. He has coached families from diverse backgrounds, guiding them into appreciation and utilization of their shared long-term values. Peter's expertise is his unique ability to coach teams in building trust, both in family and in executive-level business situations. As a prelude to his coaching career for the past two decades, Peter practiced Internal Medicine as a Board Certified Internist after graduating from Stanford and UC Davis.
Joel Kimmel
Senior Lead Coach for Individual and Family Development

Joel has focused his career on building families, teams and organizations grounded in efficient, powerful, and effective communication technology. Joel's coaching has encompassed a broad spectrum of life, from corporate executives to outreach programs for inner city youth. His promise to his clients is that they experience the benefit of individual creativity, an intimate sense of community, and a personal commitment to building honest and authentic relationships in their lives. He has extensive experience leading corporate trainings; consulting on problem solving, team intervention, and coaching individuals on personal performance and authentic action. He continues his inquiry into "the power of language," "the technology of speaking" and their relationship to personal and business leadership.
His consulting has included start-ups and long-term management of viable, successful small businesses, franchises and international organizations. One of the pivotal shifts in his career was working with Dr. Fernando Flores, former Chilean Minister of Finance while he was designing and establishing the "Communication for Action" technology now used worldwide in the transformation of business. Joel's diverse background includes being a small business owner, seminar leader, ultra marathon runner, world rowing champion, Vietnam veteran and recipient of the Presidents Volunteer Service Award.
Debbie Daniels
Senior Interviewing and Listening Coach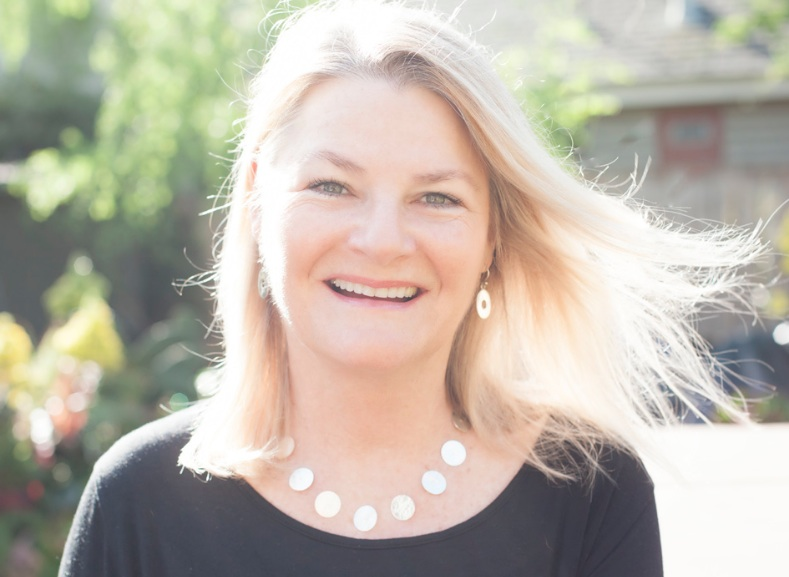 Debbie has an inviting way of being with people and families that creates a comfortable and safe place where deep work happens easily. Her effectiveness as a personal coach and group facilitator comes from combining this authentic compassion with a strong and no-nonsense style that gets family members focused on what really matters to them. She has a well-earned reputation for producing dramatic individual and group results in a short period of time.
Debbie's effectiveness is the culmination of over 30 years of deeply personal work with people and groups in a wide range of situations and industries, and extensive and ongoing academic preparation. Debbie's work uses strategies drawn from a variety of discourses, including Communications, Psychology, Systems, and Ontological and Somatic Coaching. This synthesis enables families and their members to observe breakdowns from numerous vantage points, providing many opportunities for new thinking, purpose-driven action, and passionate living.
Debbie's academic preparation includes a Masters in Social Work specializing in family and system dynamics, certification in mediation, and post-graduate credentialing in counseling, personal development, and coaching. Debbie has achieved three coaching certifications, through the International Coaching Federation and The Hudson Institute of Santa Barbara, and is a Master Somatic Coach with the Strozzi Institute. She also holds advanced credentialing by the National Association of Social Work.
Debbie lives in Seattle, Washington with her husband, and has two grown children. She is a dedicated yoga student, a triathlete, an avid outdoor adventurer, and an enthusiastic traveler.
Linda Curtis
Lead Coach for Developing and Preparing Heirs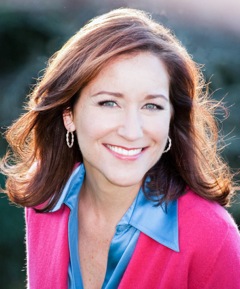 Linda combines 20 years of corporate experience with a decade of coaching and consulting entrepreneurs, business owners, corporate and community leaders. The result is a common sense, empathetic style that opens the way for clients to increase self-awareness, become powerful communicators, strengthen relationships and increase well being. She has held officer and VP positions at U.S. Bancorp and The Harris Bank of Chicago and led an award winning business development team at VISA, USA. Linda attended DePaul University and has done post-graduate work at the University of Chicago 's Graham School of Continuing Education, the American Management Association, and Visa's Bank Card Management School. She is a graduate of the Integral Coaching Program at New Ventures West, which is accredited by the International Coaching Federation. She has served on their certification committee and adjunct faculty, mentoring future coaches through the practicum and certification process. Her promise to Williams Group clients is that they will awaken to new ways of being with themselves and their family members, open to new possibilities for honest communication, creative expression and authentic, joyful living.
Sue Staker
Senior Lead Role Developer and Listening Coach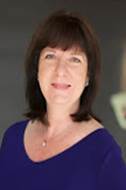 Sue is dedicated to creating independence and sustainability in her clients by developing their competence to intentionally strengthen relationships, build authentic trust, and coordinate effectively together. Sue's coaching practice spans working with individuals to move their personal and business goals from vision to successful action, to working with leadership teams and executives in the design, implementation and leadership of organizational change. Her clients include sole proprietors, small founder-led firms and global public corporations - across diverse personal, family and business situations.
Sue has over 20 years experience in business, including 10 years as a consultant to leadership teams, and founders, of a wide range of businesses. A Canadian citizen, who has lived in Calgary and Vancouver, Sue has an international perspective on the obstacles heirs face as they mature and grow into responsible beneficiaries. A former instructor at the Southern Alberta Institute of Technologies, she is a certified Somatic Coach and has also received training from Business Design Associates, and the Leadership Institute of Seattle.

Dan Haygeman
Senior Lead Coach for Family Development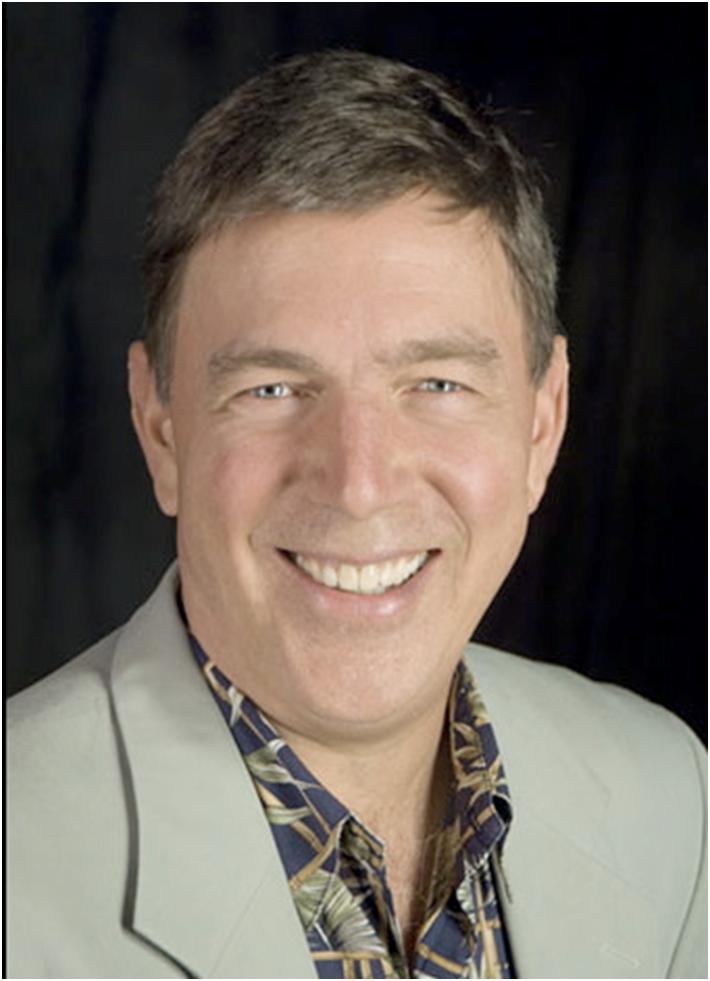 Dan's work with people usually occurs in two steps: 1) Helping clients develop the critical skills for discovering what is interfering with their personal effectiveness. 2) From that awareness, assisting them in changing behavior and creating agreements that lead to real and lasting change, both for the client and for the network of people in which they live and work.
Dan's coaching focuses on assisting individual, work teams and family clients to identify and shift the single behavior that is most significantly blocking their progress toward what they say is most important. By using the energy and awareness that is freed up when such a behavior pattern is genuinely changed, Dan assists clients to move strongly toward what truly matters to them.
Dan has work experience that helps him to relate successfully to a wide range of individuals and families: he has managed a number of major projects, from complex consulting assignments and special events to the creation of a strategic information plan for a state-wide agency. He has been a partner and member of the founding team for an innovative start-up corporation in the telecommunication field. Dan has experience in corporate training, administration, marketing and sales. He has provided coaching and training in both team and personal effectiveness to a broad spectrum of individuals and numerous corporate teams. These include work with Capital One, AT&T, Niagara Mohawk, James River Corporation, Allianz Insurance, the Boeing Company, British Columbia Ferries Corporation, Itron Corporation and Octel Communications.
Dan has a B.A. degree in Philosophy, an M.A. in Psychology, and a background in human systems. He has taught undergraduate courses and has trained and supervised graduate students in family therapy. Dan lives in Bellingham, Washington with his wife, Nancy. They have four adult children and one grandchild.
Marion MacGillivray
Interviewing and Listening Coach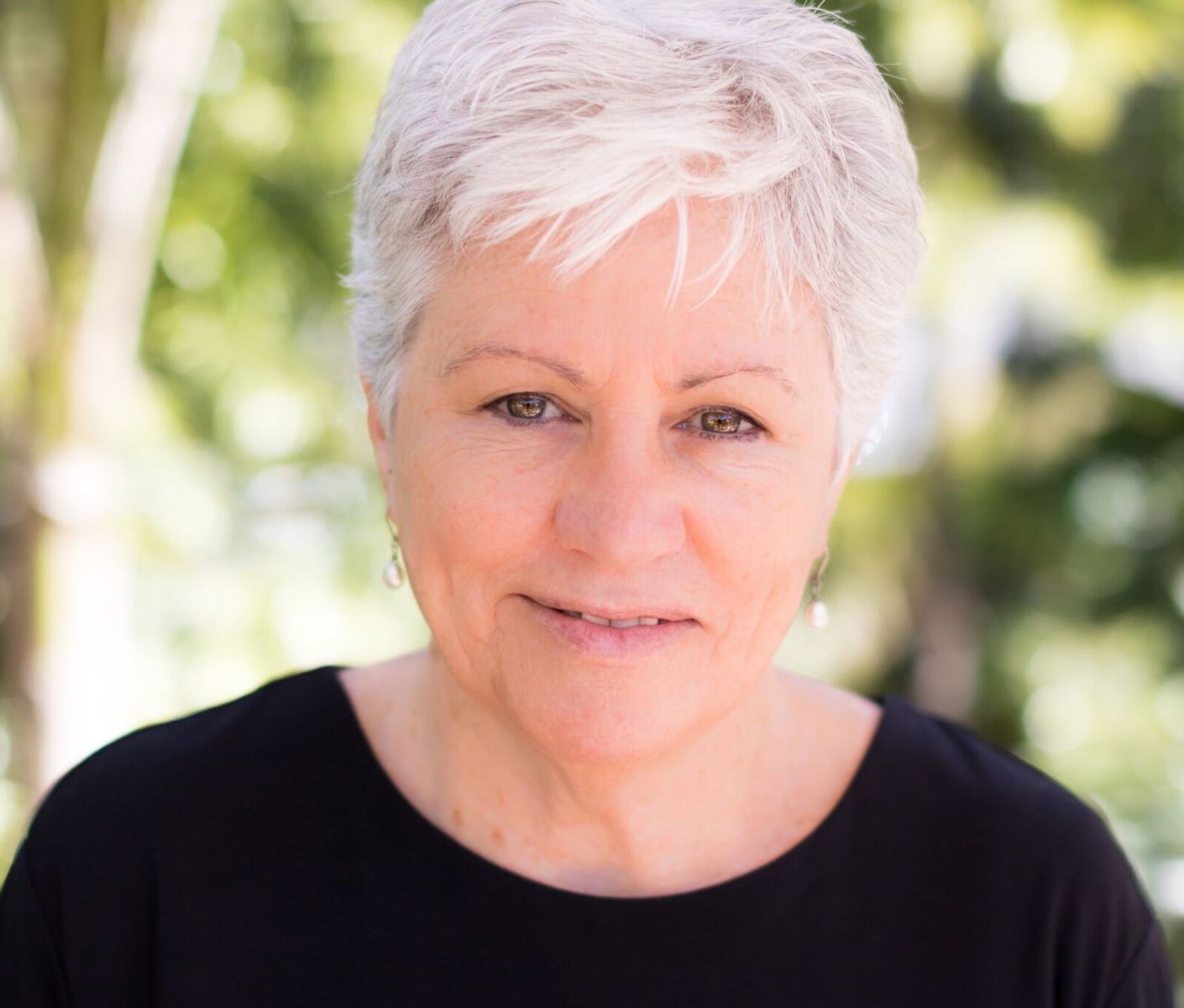 Marion has 30+ years' experience in nonprofit organizations, corporations, and educational institutions in roles including coaching, leadership, training, professional development, business and strategic planning, program and organizational development, fundraising and consulting. Marion's academic preparation includes degrees in psychology, communication and a master's in education.
She co-founded and was Executive Director for ten years of a home for abused and abandoned children. Marion became highly skilled in handling delicate interpersonal issues, facilitating challenging family communication and collaborating with social workers, psychologists, school districts, schools, attorneys and the courts. She was also a co-founder and served as Director of Development and Human Resources of ten K-12 public charter schools in California.
Marion's deep caring for people and life experience makes her highly effective as a coach and group facilitator with entrepreneurs, educators, and families, including blended and bicultural families. Marion's areas of expertise are in education, communication, psychology, conflict resolution and mediation with individuals, families, groups and communities. Marion has worked extensively in the areas of developmental psychology, family systems, various forms of inquiry, and is committed to ongoing personal growth.
Marion brings a unique skill in cross-cultural awareness that spans numerous continents. She was born in Scotland, and grew up in South Africa. She became a world traveler living in London, Australia, New Zealand, the Middle East, Belize, Panama and has made her home in the United States.
Marion and her husband of thirty years founded and have volunteered in numerous international humanitarian projects, including Zulu women's groups, survivors of the Rwandan genocide, and indigenous Embera Indians in the Darien jungle of Panama. They facilitated volunteer groups from the UK and USA to provide assistance in these countries and connected business, philanthropic, governmental and thought leaders with these communities.