"We strengthen families to make the world a better place."
Amy Castoro
President, The Williams Group
Lead Listening Coach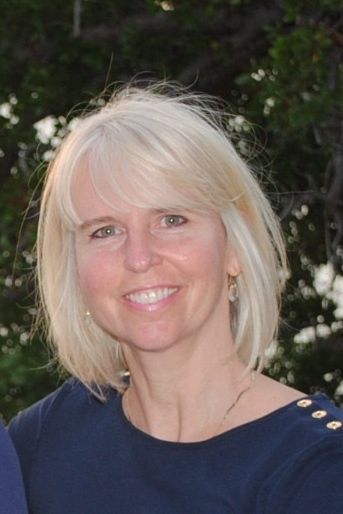 Amy counsels and advises individuals, families, and teams on how to build trust very quickly, collaborate more effectively, and manage their mood. She offers more than two decades of experience in developing leadership competence, aligning ambition with purpose, and increasing satisfaction and productivity.
Amy has worked with large and small high-net worth families to build a stronger foundation of trust and communication for the successful transfer of wealth. Amy's experience with The Walt Disney Company, Adecco Corporation and Grant Thornton Management Consulting provides her with a strong foundation of leadership in organizations.
She holds a Bachelor of Arts in Organizational Psychology from Adelphi University in Garden City New York. She is a Master in Somatic Coach through the Strozzi Institute. Amy completed a three year business course with Hecht and Associates which emphasized the design of new offers and optimizing threats and opportunities in business. She is engaged with continuing education with Dr. Fernando Flores focused on the dynamics of working in teams.
Read Amy's article in the Fall 2015 issue of The Journal of Wealth Management titled "Wealth Transition & Entitlement: Shedding Light on the Dark Side of a Charmed Life." Read article