Sybil Praski
Client Development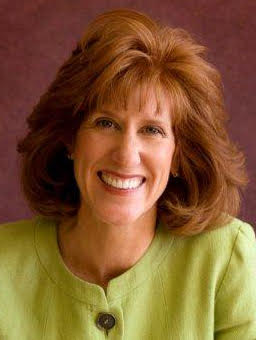 Sybil Praski joins The Williams Group after a 31-year career as a successful financial advisor and founder of her own wealth management firm. As a trusted wealth advisor, she took great pride in helping her clients achieve both their financial goals and their personal aspirations. Sybil was an early adopter of generational wealth transfer planning that included helping families prepare their heirs for inheritance. Her focus on the family proved to be a major differentiator in her practice growth and value.
More recently, Sybil has distinguished herself as a speaker at workshops and conferences on the preparing heirs topic, sharing from her advisory experience working with client families as well as offering insights from decades of family work by The Williams Group into the role of family dynamics in successful wealth transition.
At The Williams Group, Sybil will lead the firm's business development efforts, bringing her enthusiasm, insight and a keen understanding of the opportunities for families to prepare for successful estate transition—one that ensures family values and legacy are preserved in order to give meaning and purpose to future generations.
Contact Sybil at sybil@thewilliamsgroup.org or call 303-877-3708.
Bo Boykin
Financial Coach

For the past 50 years preparing heirs has been at the core of The Williams Group. True to that core mission, Bo has created a process that uses the family mission statement as a real-time learning opportunity for members of the family's succeeding generations. Focusing on the principles of prudent portfolio management and manager selection, family members work as a team to develop investment strategies and tactics that once implemented will work in harmony with the shared values and mission statement of the family. The family teams will develop the skills needed to understand the fundamentals of investing and experience, along with their siblings and cousins, what it is like to serve on an investment committee and enjoy the learning experience.
Bo received his degree in Business Administration from Arkansas State University in 1975. Additional designations are: Certified Investment Management Analyst (CIMA), Accredited Investment Fiduciary Analyst (AIFA), Advanced Certificate in Family Wealth Advising (ACFWA) and Advanced Certificate in Family Business Advising (ACFBA) both awarded by the Family Firm Institute. The FFI Certificates are presented to individuals who have demonstrated comprehensive professional knowledge, gained significant expertise in the field of family enterprise coaching, consulting and advising, and successfully completed the required curriculum offered through The Family Firm Institute.

Contact Bo at bo@thewilliamsgroup.org or call 720-320-8093